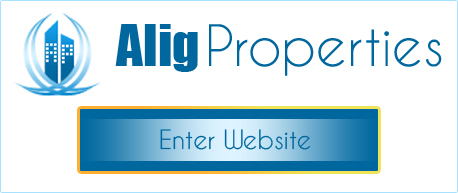 Tired of searching innumerable properties but couldn't find your dream property in your preferred city of India?

If yes is your answer, then you aren't alone. There are many like you who couldn't make choice either due to limited budget, or the property (land, plots, flats etc) is too far off or the connectivity isn't good. However, in order to address this seemingly endless issue, we have come up with Alig Properties –( India's first real estate portal meant for Muslims ) either living in India or abroad and looking to buy/sell/rent their properties in India.
Contact direct buyers or sellers free of cost
Most of the properties enlisted here are priced in your budget
Mostly properties are situated near Masjid, market places, schools, roads
Speedy deal due to absence of middle-men
Purchase/sell your land, house or give it on rent in the city of your choice
Login to aligproperties.com and meet hundreds of buyers and sellers directly under one roof now
Brokers Excuse
Since, belonging to middle class families, most of us buy homes once in a life time since, it is years of savings which we have done from our hard-earned money and finally, it is the time to accomplish the long lasting dream of buying a perfect property according to your choice. Hence, in order to accomplish the dream, Alig Properties have always assisting our esteemed clients with various top notch properties which besides being right near to prominent locations, are equally surrounded with Masjid, markets, education institutions, hospitals, parks etc.

Alig Properties is upbeat about the recent brisk sales which has given our esteemed clients moments of happiness. Since, we have helped them buy/sell/rent their properties in the speedy manner, free of cost. If you thought, nothing in life comes for free, then login to Alig Properties and become a part of ever increasing happy family of Alig Properties and deal in properties in just a click by getting in touch with your prospective buyers/sellers directly.