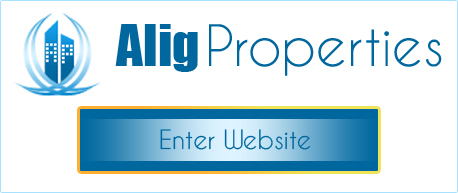 TN, Maniyanur,Salem
DTCP approved plot available for sale in a Muslim residential area. This plot is near to E-Abdullah Masjid in maniyanur, Salem. This is very peaceful area with development on going. Market place is nearby to property at a walking distance of 10min. Lodge is available for peaceful stay in Salem near Masjid in Maniyanur. All facilities are available like ac rooms, wi-fi, and comfortable beds.
Gugai
4 bedrooms independent house available for rent near Masjidul Kaif . This is a Muslim dominated area of Salem. House is beautifully built with marble flooring. This property has car parking also. 2 BHK flat is for sale in a builder floor at Gugai-Erumapalayam Road near Masjid-E-Jannatul Firdaus. This is a newly constructed building in a Muslim locality. Only one flat is left. Easy loan facility is also available. Shop for rent in a prime market place is available for rent. This shop has an area of 1300 sq. ft.
Sewapet
3 Bedrooms independent row houses are available for sale in newly constructed Muslim society near Kasim bi Madrsa and Masjid. This society has park for its member and a community hall. Fast and easy loan facility is also available with low interest rate. Government Middle School, Government Medical college and Hospital, and old market are nearby to this society.
Agraharam
Kannankurichi
Mohammed Pura
Periyakollappatty
Seerangapalayam