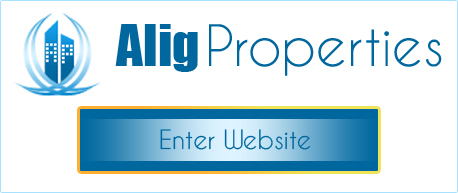 Bihar, Aurangabad, Bharatpur
Newly built ready to move two storey house with six bedrooms and two bathrooms with car parking facility is for sale in a prime location of Muslim population near Jama Masjid in Bharatpur, Aurangabad, Bihar. Commercial property for rent available at Dharnidhar Road by a Muslim Owner. Shop is in a busy market place of Aurangabad. House for rent in Library Masjid new Quazi Mohalla. Best for Muslim family. It has 3 bedrooms on first floor and at a walk able distance from market. Big shop of area 1200sq.ft near Choti Masjid, old GT road.
Pathan Toli
Beautifully built independent house in a Muslim dominated area Near Pathan Toli Road Masjid. This house is on corner of wide main road. Guest house with big spacious room located at Aurangabad Rotary Singapore eye Hospital. Residential plot of 2 kattha available for urgent sale in Pathan Toli, Aurangabad.
Ali Nagar Colony
Residential Plot of 1 kattha available for sale near Masjid-E-Ali in a Muslim populated area. This is very near to Tikri Road. It is a corner property. Separate house available for Muslims in Ali Nagar Colony, Aurangabad. It is densely populated with Muslims and nearby to marketplace. 4 Decimal land in main town Aurangabad only hundred metres from old G T Road Near Town thana Aurangabad. Commercial property available for rent, best for store house or godown.
Azad Nagar
Ajmer Nagar